If you live in Long Island, chances are you're familiar with WPPB 88.3. As the only public radio station on the East End and much of Suffolk County, it is a cherished voice of news and entertainment throughout the community. But that voice is fading.
According to SagHarborOnline.com, WPPB's facilities are in serious disrepair. Its equipment is outdated and without an upgrade soon, the on-air drop outs that have plagued the radio broadcast recently will only grow worse. A peek inside one of the facility's back rooms reveals a tenuous tangle of wires and equipment banks – a dubious lifeline to say the least.
Long-term replacements for the aging systems are still a ways off. More immediate repairs are necessary to keep WPPB on the air.
"One of the things we really need on a short term basis is money to upgrade the equipment to stop drop outs," Dr. Wally Smith, the station's general manager, told the online news site. "They're the result of deteriorating conditions and also machines kept in a very bad environment."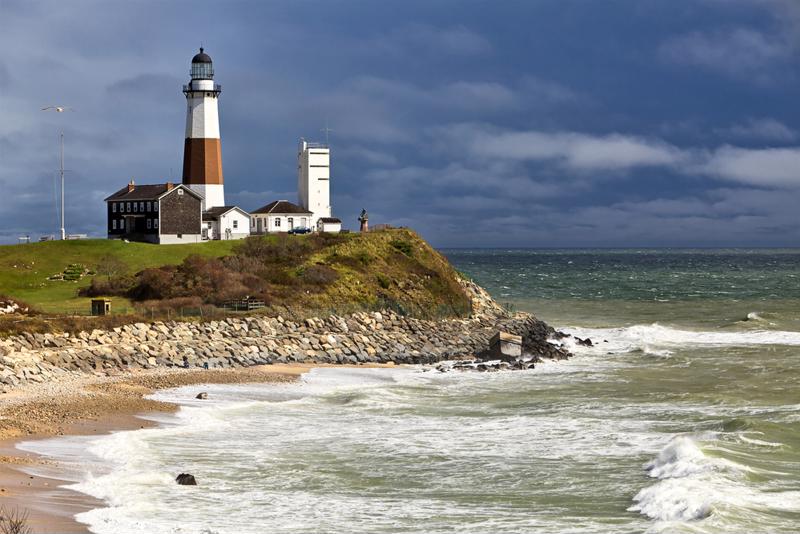 A solution presents itself
WPPB has turned to its listeners for aid. Pairing with Good Circle – an online crowd funding platform founded in East Hampton in 2014 – and Sotheby's International Realty, the luxury real estate network, WPPB hopes to raise $50,000 to overhaul the station's essential production and broadcast equipment.
Joan Overlock, one of Good Circle's founders, believes in the importance of the campaign.
"This is the only NPR station on all of Long Island and it can't be interrupted," she told Sag Harbor's news site. "In a community like this, with access to all we have, we thought everyone can get behind that. A great town needs a great radio station."