Each year, independent filmmakers give individuals an opportunity to see their works through festivals. Santa Fe is one of the greatest American hubs for arts of all kinds, as well as luxury real estate, and puts on its own independent film festival each fall to showcase some of the best shorts and features that would otherwise go unnoticed since they will not be making it into all theaters across the country.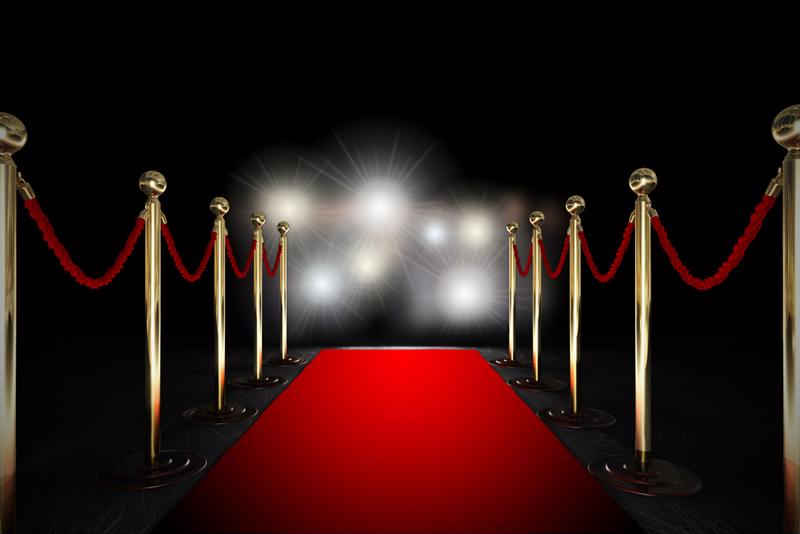 The 8th Annual Santa Fe Independent Film Festival will take place between Oct. 19 and 23 at theaters around the city. Several movies that one might be surprised at being independent and under a limited release will be shown throughout the festival, including the following:
"Trespass Against Us": This film stars Michael Fassbender and Brendan Gleeson, and is an action thriller that has been anxiously anticipated. It will be shown on Wednesday, Oct. 19, at the Violet Crown III theater.
"No Light and No Land Anywhere": Directed by Amber Sealey, this narrative feature in the New Mexico True genre airs Thursday, Oct. 20, at the CCA Main Theater.
"The Loner": Showing at the Violet Crown on Friday, Oct. 21, this Daniel Grove featurette follows the story of an Iranian gangster on the run.
"Trumbo": This 2015 film starring Bryan Cranston as the renegade screenwriter Dalton Trumbo was nominated for an Academy Award, and will be shown on Saturday, Oct. 22, at the Violet Crown.
"Uncle Howard": This documentary feature was created by Aaron Brookner and follows the life and death of director Howard Brookner who succumbed to AIDS in the 1980s. It premieres at Jean Cocteau Cinema on Sunday, Oct. 23.
Notably, these are just four of countless films shown throughout the festival. Individuals who love shorts will be able to enjoy a whole lot of them, as there are six different sessions throughout the four-day festival, including one that features students from the area and another one that only contains animated short films.
Interested parties who intend to see all of the movies should consider purchasing a festival pass for $300. Tickets are available for each film as well, ranging from $15 to $35 per admission. More information about the event, as well as a full list of the featured films, can be found through the event's main website.