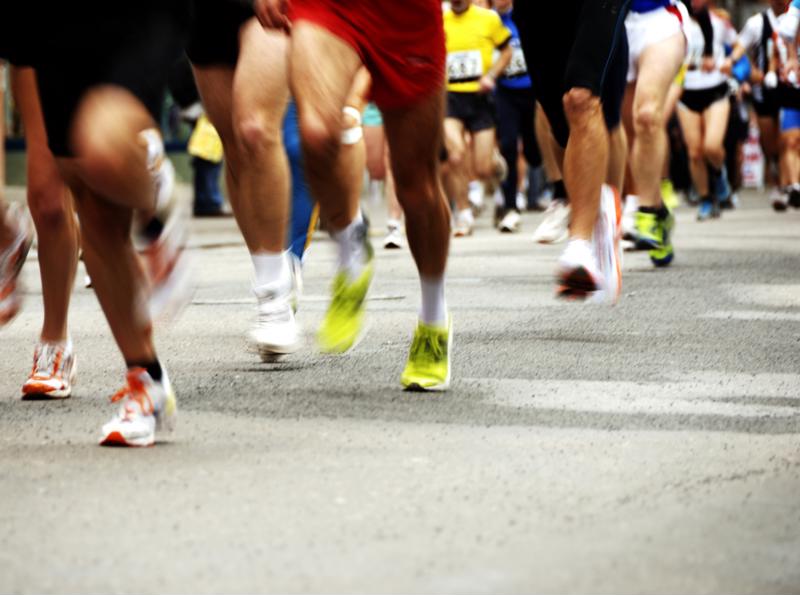 With Cape Cod Bay and the Nantucket Sound presenting superb views both north and south, runners of the Hyannis Marathon, half-marathon and 10K road race will have plenty of scenery to enjoy as they compete on the charming small roads of the exclusive resort town.
This is a big race event in New England, and certainly the biggest in February. Not only is the marathon the first distance race event of the year, it's also an opportunity for runners from all over the region to prepare and qualify for the Boston Marathon. That's not to suggest only professionals need apply. In fact, plenty of people participate just to shake off winter's chill with a nice long run.
Whether you're looking for some good competition, a chance to have fun with friends, or just feel like cheering the runners on, make your way to Hyannis on Feb. 28 before 10 a.m. It's going to be a relatively mild February day – around mid-40s – so the cold is no excuse to miss out on what's sure to be a great time.
A picturesque course
Practically every scenic and historic site in Hyannis is along the marathon's route.
From the starting line downtown at the Sheraton Hyannis Resort Hotel, along Craigville and Kalus Beach, past the famous Hyannis Harbor and the renowned luxury real estate of the Kennedy Family Compound – not to mention the many amiable Cape Cod villages – runners and spectators alike will find plenty to keep their eyes busy.
Because the course is fully paved and almost entirely flat, it's an ideal marathon for runners pushing to set personal record times.