When people think of the arts in America, they will often immediately bring up places like Manhattan and Chicago. However, Houston has quietly become one of the hubs of fine art in the south throughout the past several decades, and continues to rise in this regard as time goes on. In addition to boasting some of the most beautiful luxury real estate in the country, Houston is looking to make waves with its stature in the fine arts community this fall with a major exhibition, the likes of which has not been seen since the 1980s.
The Museum of Fine Arts Houston announced that the first Degas retrospective to come to the area in nearly 30 years will open on Oct. 16. Titled Degas: A New Vision, the exhibit will include upwards of 200 original works from one of the most important artists in modern history, Hillaire-Germaine-Edgar Degas, who lived between 1834 and 1917 in France. Notably, the MFAH pointed out that the last Degas retrospective exhibit, in 1988, was a landmark event for the artist and the community, and that this one is expected to be just as powerful and important for Houston and beyond.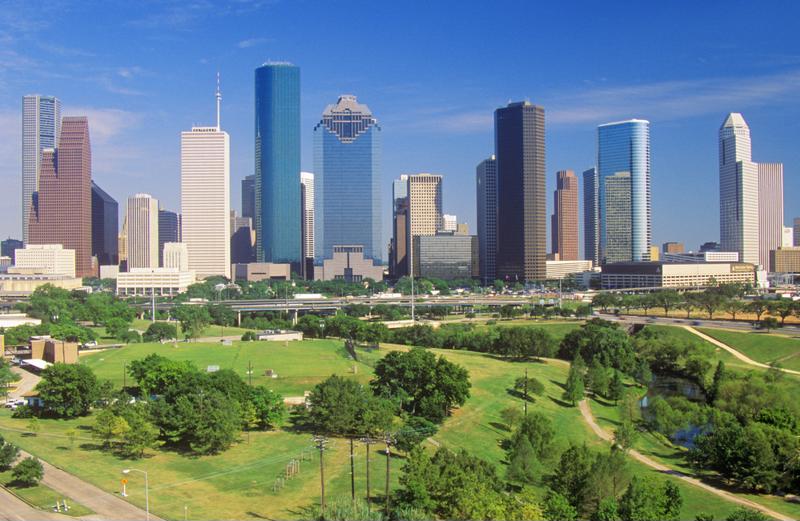 "Degas: A New Vision will explore Degas's measured continuity, his journey as he reworks one painting after another, and his total refusal to settle on a definitive composition," said Henri Loyrette, a Degas scholar who once acted as the Louvre's director and is now curating the Houston exhibit. "This is the distinctive genius of Degas, which makes him both a precursor and particularly relevant to today. Each period looks at the artist in a different way. What can he tell us today? That is the basic purpose of this show."
The event will truly have something for everyone, and locals are certainly encouraged to head over to the MFAH for the momentous occasion when the exhibit becomes open to the public. Classic works such as "Scene of War" and "Young Spartans Exercising" will be available, as well as countless other works from the artist's expansive collection that covers more than a half-century of history. More information regarding the finer points of the exhibit, as well as admissions and contact numbers, can be found through the MFAH.